What does W2C mean?
W2C means Where To Cop (Buy).
On this page: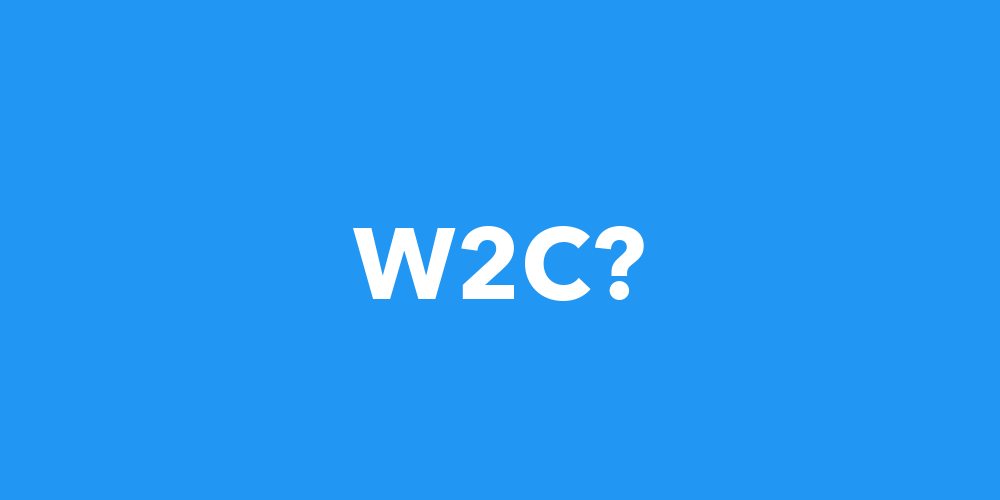 W2C is an initialism that stands for "where to cop", where "cop" is a slang term that means "buy" or "purchase". It is used in online communities primarily by people who want to know where they can purchase specific articles of clothing.
W2C (or W-2c) can also mean Corrected Wage and Tax Statement form.
Where is W2C used?
W2C is typically used in online forums and communities based around fashion, streetwear and sneakers. You may see it used on niche fashion forums, subreddits like /r/FashionReps or in Facebook groups or Instagram comments.
W2C is used on the follow platforms and places:
online conversation
Discord
Facebook
Instagram
Reddit
Twitter
YouTube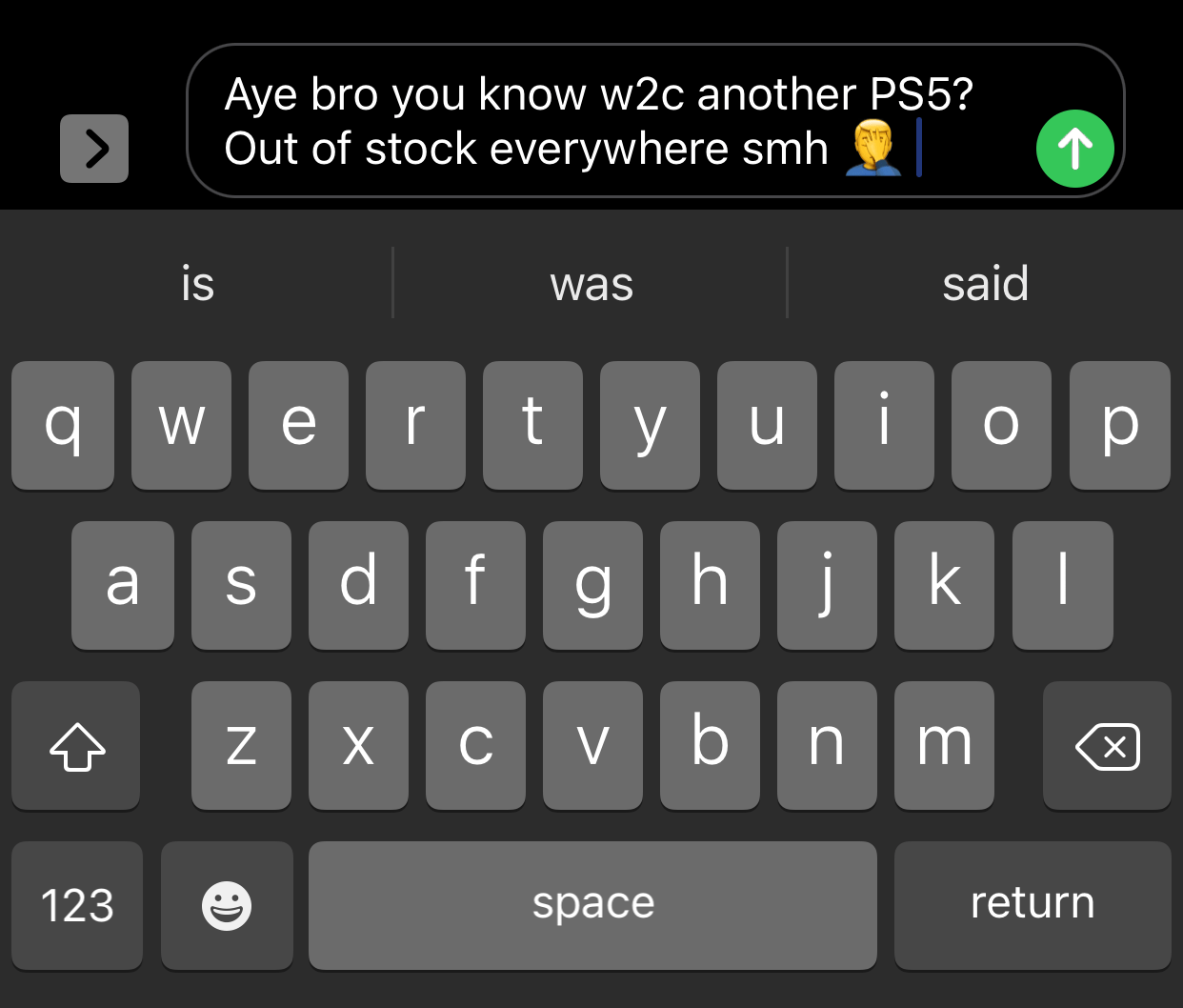 How is W2C used?
W2C is used to ask other people where something can be purchased. Usually that something is a hard-to-find pair of shoes, sneakers, a shirt or some other article of clothing.
Do people say W2C out loud?
No, but they may ask something like "where can I buy this?".
Example Uses of W2C
On online conversation:
W2C these shoes Kanye is wearing?
The title of a thread on an online streetwear forum where a user is asking if anyone knows what kind of shoes Kanye West is wearing in a photo.
On online conversation:
W2C the new Yeezys? Everywhere I check they're sold out.
Someone asking if anyone knows where they can buy a pair of coveted sneakers.
On Reddit:
W2C this dope jacket?
Somebody asks if anyone knows where they can purchase a jacket.
On Reddit:
W2C???
A Reddit users posts a photo of a Rolex and asks others where they can buy it.
On Instagram:
This hat is 🔥🔥🔥. Anyone know W2C?
Someone asks their Instagram followers if they know where to buy a specific hat.
Who uses W2C?
W2C is mainly used by people who are interested in fashion – streetwear, sneakers, etc.
History of W2C
First Use
We're not sure when exactly W2C was first used, but we suspect it's a relatively recent term. First defined on Urban Dictionary in late 2013, searches for "w2c meaning" on Google don't start until around that time, according to Google Trends.
Looking for when searches for W2C began can be a little difficult because many people have and continue to search for information about the United States IRS tax form that uses the same abbreviation. Below, you can see how searches increase at the same time each year when people are doing their taxes.

But by changing the search, we can see when people started trying to figure out the meaning of W2C.

Rise in Popularity
Using Google searches as a proxy, W2C has become slightly more popular over time. This likely coincides with the increasing popularity of streetwear as a fashion style and the growing number of online communities based around it.
What was used before W2C?
Before, people probably just said something along the lines of "where can I buy this?" or "where to find this?". They may have also used initialisms like WTB or ISO.
Other Definitions of W2C
Corrected Wage and Tax Statement Form
In the United States, W2C can also refer to form W-2c (Corrected Wage and Tax Statement form), a form filed with the IRS by people who have made an error when filing their tax returns.